At home caregiving
Local placement companies have an essential role in the establishment and development of quality care services through independent caregivers. Their contribution to providing affordable care cannot be overstated. The companies organised in the Chamber of Commerce in Austria act as a link between the independent caregivers and their customers, the people requiring care, and their relatives. First, they ensure that suitable and qualified care is available as quickly as possible on site as needed and take care of all the processing details.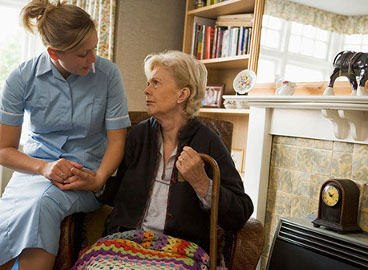 Insurance for family caregivers
For family caregivers who take care of a close family member and sustain considerable pressure on their capacity to work, there are the following options to acquire pension insurance periods without payment of contributions:
> MINISTRY OF SOCIAL AFFAIRS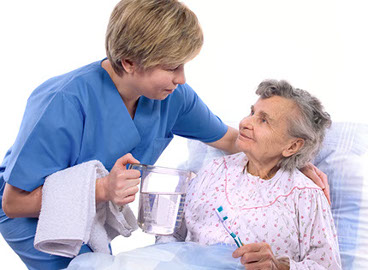 Dementia
The risk of developing dementia increases with age. From the perspective of caregiving, the topic of dementia is particularly important, especially since most people with dementia will be cared for at home by relatives.
> MINISTRY OF SOCIAL AFFAIRS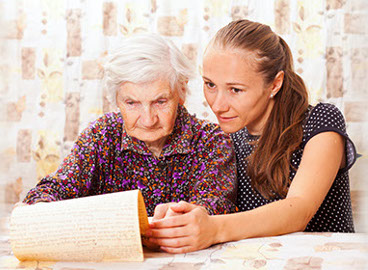 Help and financial assistance
There are numerous support services, financial aid, and grants for people requiring care and their relatives, which are described on the following pages. 
> MINISTRY OF SOCIAL AFFAIRS